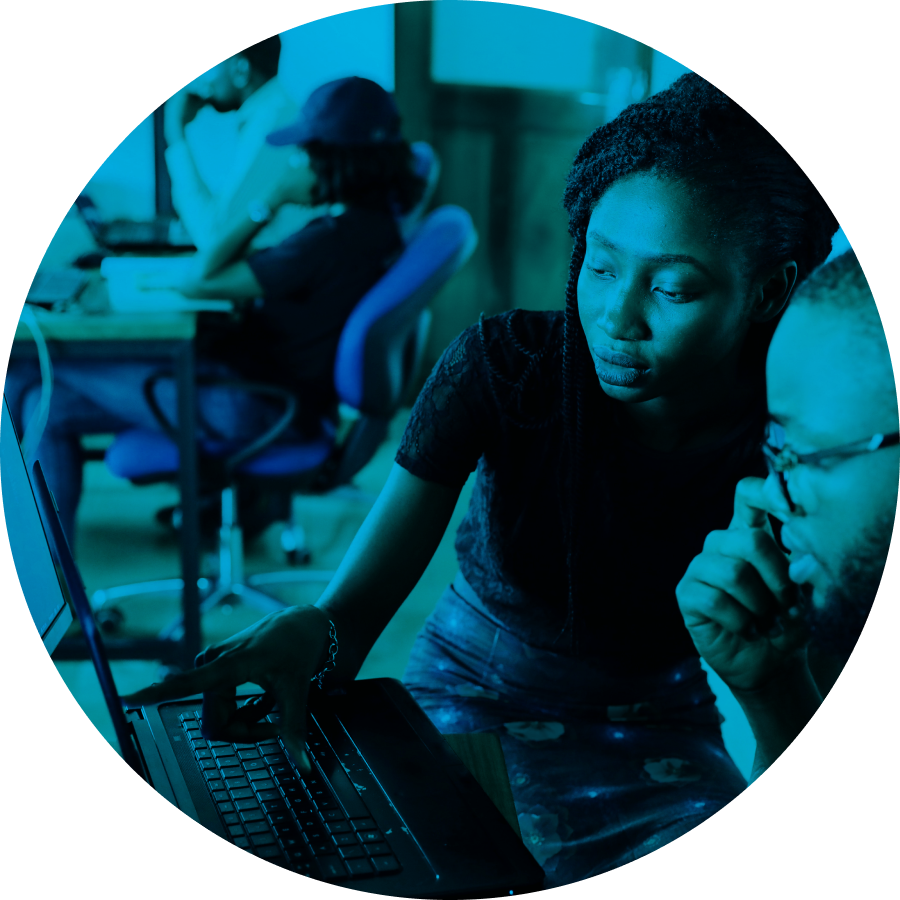 Why we're doing this
Advertising is one of Canada's most creative, engaging, dynamic and rewarding industries. But the complexion of most agencies fails to mirror the diversity of the country's population.
This Is The Job™ was created as a way to show racialized people a career path that otherwise might have remained invisible to them, with the goal of increasing diversity across the entire industry.
We are proud employees of Publicis Groupe Canada, with 2,000 employees across the country. And we are committed to diversity and inclusion, with a mandate that is robust and active – focusing on education, talent management, outreach and giving back.
We believe our workplace should be inclusive and diverse, but also believe it is important to reach out to our community and give back in order to help create an inclusive society.
Publicis Groupe Canada is part of Publicis Groupe – the third largest communications and advertising holding company in the world. Present in over 100 countries, Publicis Groupe employs around 83,000 professionals worldwide.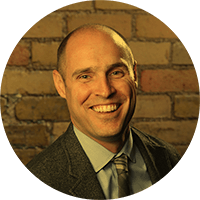 Brett McIntosh
Brett McIntosh is President of Publicis Toronto and has held a range of positions in the agency for over 20 years. Brett is a hands-on leader, working closely with all of the agency's clients and teams.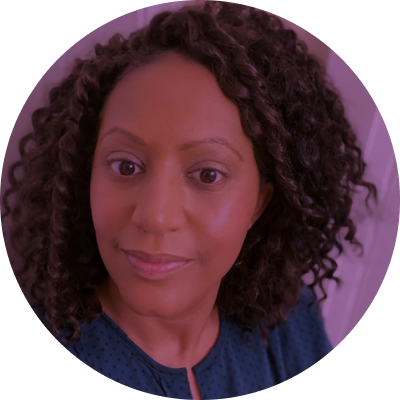 Stephanie McRae
Stephanie McRae is the Vice-President Human Resources for Leo Burnett and Saatchi & Saatchi, and is Head of Diversity & Inclusion for Publicis Groupe Canada. She is a Human Resources leader with 17+ years of experience at top-tier advertising agencies.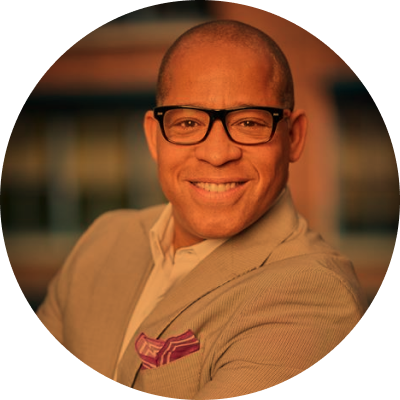 Scott Pinkney
Scott Pinkney is Senior Vice President, Executive Creative Director of Publicis Hawkeye. He's an Art Director and Designer with over 30 years' experience in New York, London and Toronto advertising agencies.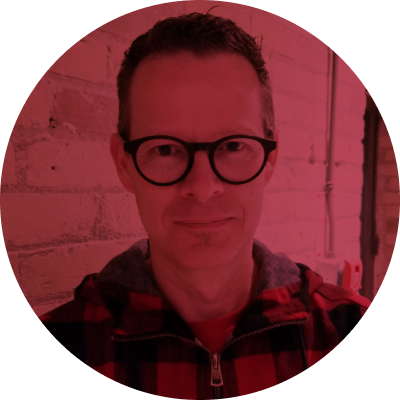 Raymond Smith
Raymond Smith is Creative Director at Publicis Hawkeye. He is a copywriter with 25 years' experience across the automotive, finance and telco categories, with a deep background in direct mail and digital.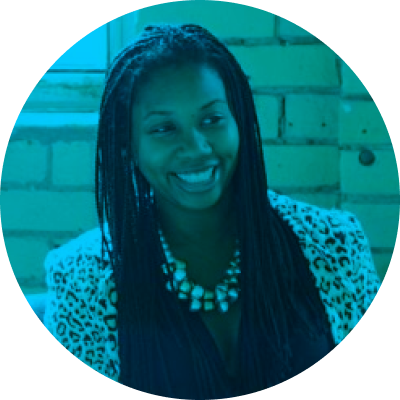 Jessica Carnegie
Jessica Carnegie is Account Director on Stellantis and brings over 10 years' experience to her role. She's honed her skills on Canada Post, Walmart US and Citibank at some of Toronto's top ad agencies.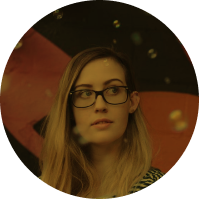 Erin Teschke
Erin Teschke is a Senior Art Director at Publicis Hawkeye, based in Windsor, Ontario. She brings a wealth of experience to her accounts from both a professional and competitive design background.
This Is The Job could not have been conceived, built and launched without the dedicated efforts of an extremely talented group of people.
Our sincere thanks go to:
Josephine Grant, Ben Jones, Ryan Cottrell, Nikita Pigalov, Matty Rivera, Juanita Kwarteng, Ani Artinian, Carly Duffy, Alicia Boatto, Fabio Nagarano, Oma Nwigwe, Anita Gilliam.