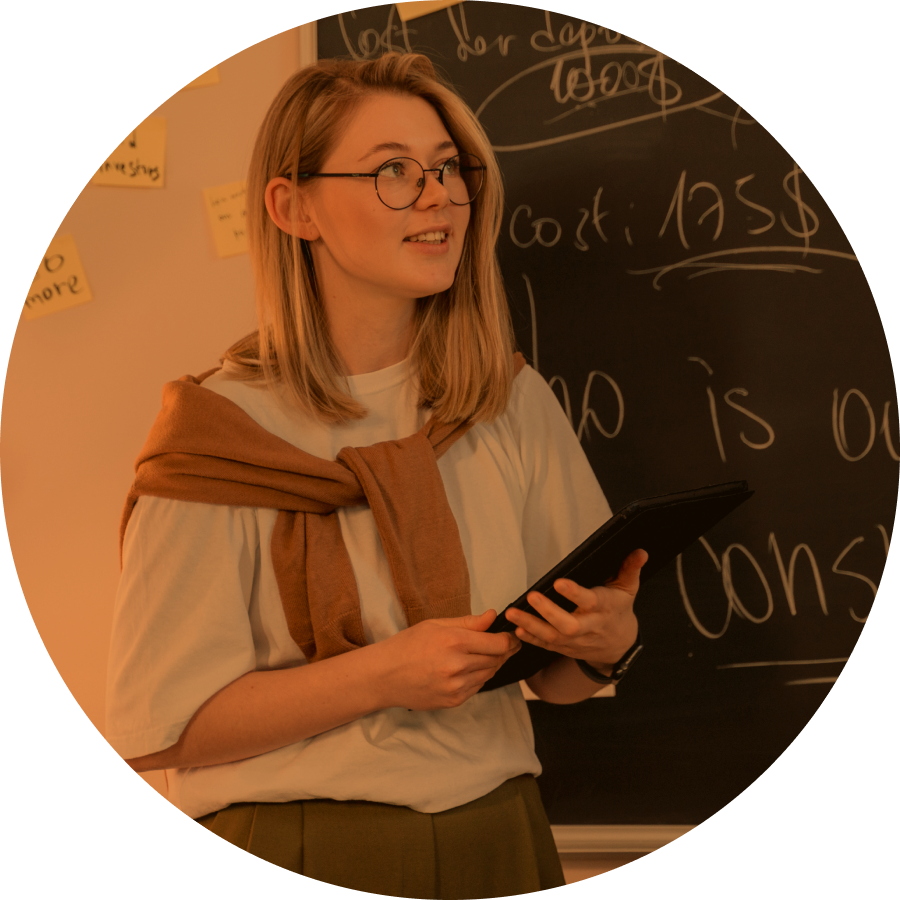 What is a Campaign Manager?
Our job is to make sure that marketing campaigns achieve their objectives, which involves a lot of coordinating and collaborating with others. We also monitor and measure how campaigns are performing, and implement improvements wherever possible.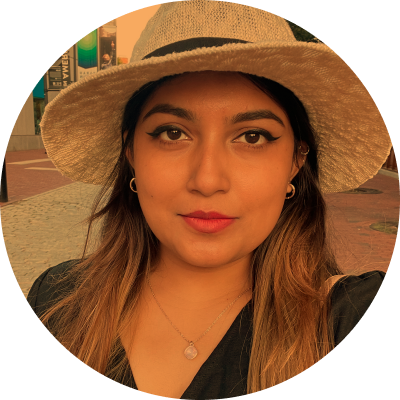 "There are so many opportunities in this industry, and you get a chance to work with many great clients. There's a lot of exposure and learning; growth curve is huge."
Melissa D.
This is what I do most days…
I focus on building, drafting, scheduling and launching email campaigns.

I send Action Required and Quality Assurance tickets to the respective teams for the smooth launch of the emails campaigns.

I support my team in addressing AR and QA email campaign feedback and sending design change requests when required.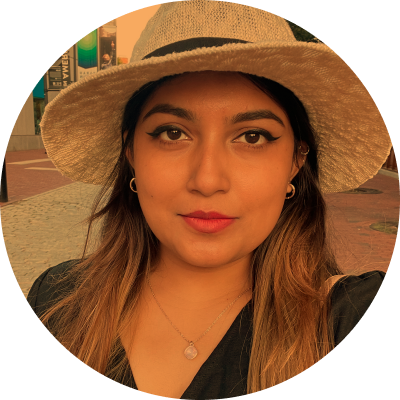 It's been a winding road to get where I am today, but I'm happy with all my past experiences as they've helped me get to this stage in my career.
Melissa D.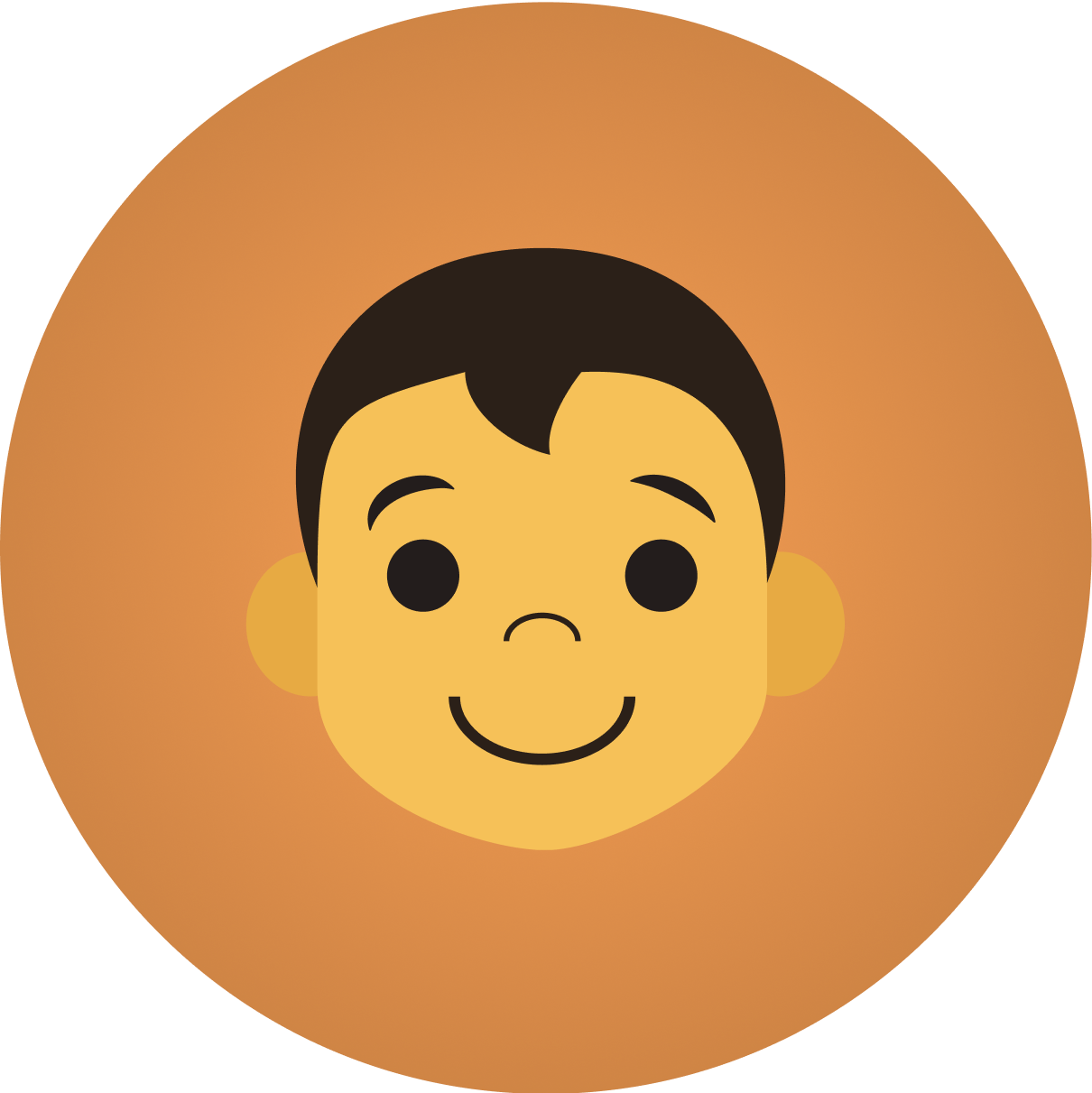 Each day is incredibly busy and dynamic. There's always something new and different to do, and you never get bored.
Nicolas R.
Thinking about becoming a Campaign Manager?
Explore some of the skills you'll need
to prepare for the role.
You love working with others and managing large-scale projects

 

Ability to multi-task efficiently

 

Strong time-management skills

 

Ability to meet deadlines and ensure all teammates meet deadlines appropriately

 

Understanding of different media channels and platforms

 
Strong problem-solving abilities

 

Excellent interpersonal and communication skills 

 

Ability to monitor schedules and track budgets accordingly 

 

Educational background in Advertising or Marketing

 
If you think a job as a Campaign Manager might be right for you, print off your Job Report and take it to a parent, teacher or guidance counsellor to talk about what your next steps should be.