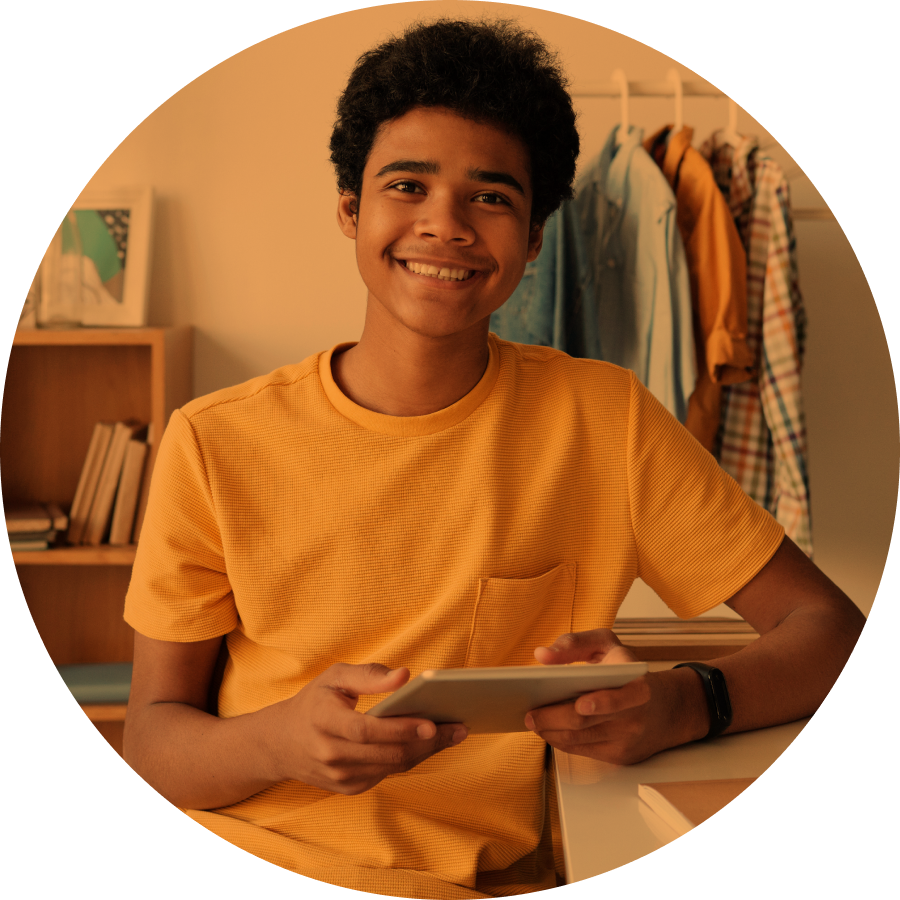 What is a Project Manager?
We're the ones who make sure that projects are on track. When problems come up around timing or budget, we coordinate with and support others to make sure we can reach our goal. We're organized, detail-oriented, and we get things done.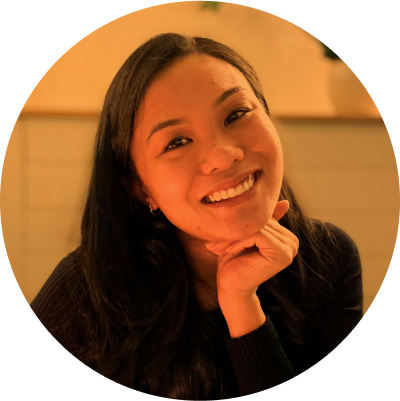 "My majors in school were around marketing and management, and I found the best way to incorporate both aspects was within this role, and in this industry."
Christiane D.
This is what I do most days…
I work with strategists, developers, engineers and designers to bring CRM campaigns to life.

I outline ideas on paper and tinker with data that lead to fresh campaign architecture designs.

I use tools to build complicated, personalized, and innovative 1:1 campaigns that bring client strategies to life.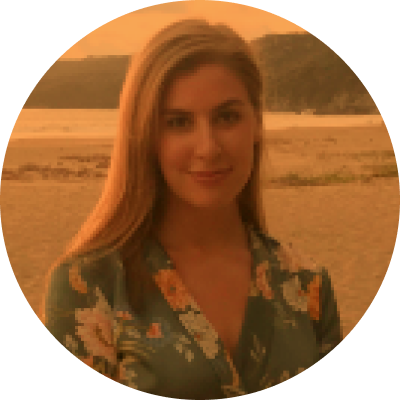 In this role, you need to be organized, good at communicating, good with people, and you also need to be level-headed. Project management suits me well because I'm very Type A and I love ticking things off of my to-do list. I get stuff done!
Michaela A.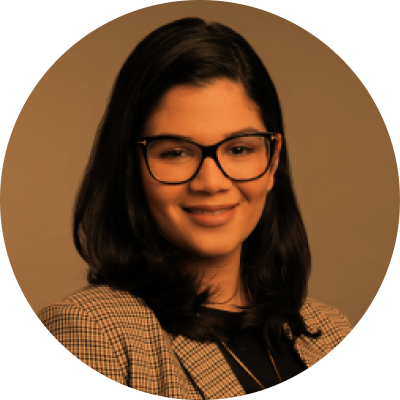 This job allows me to be technical and creative at the same time. And I love organized chaos, so this is the perfect role for me!
Patricia A.M.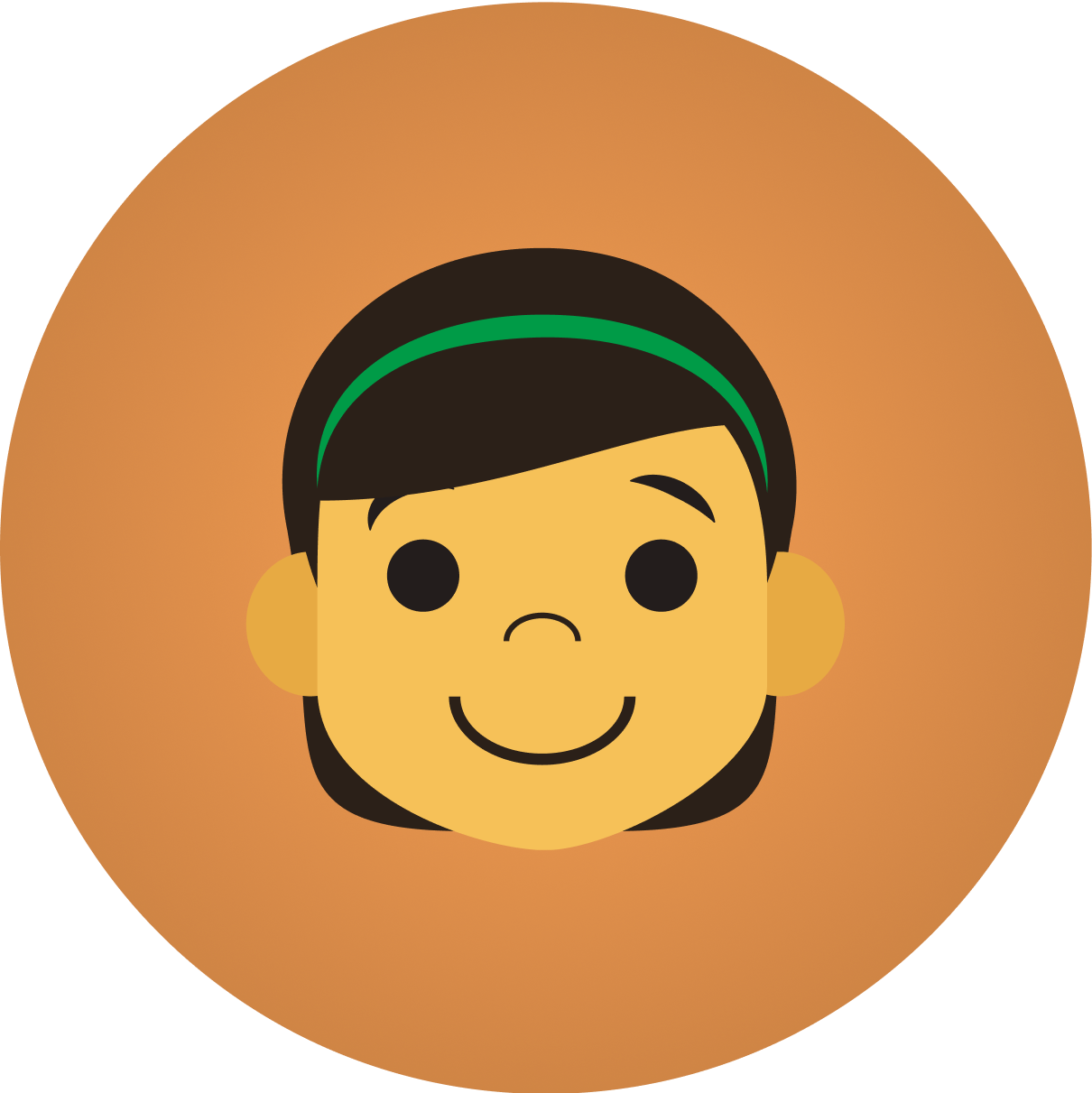 I manage people and resources to make sure projects are delivered on schedule and within budget. It's a challenging, exciting role that requires public speaking, organization, and emotional intelligence.
Chioma N.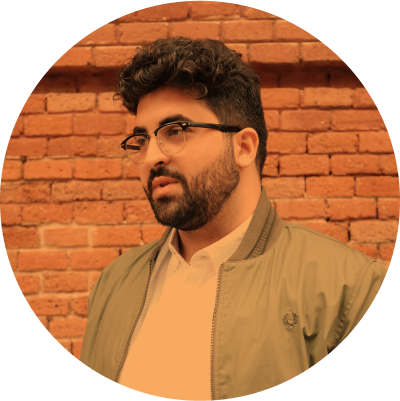 For me, the average day involves solving problems that come out of nowhere, and working with clients and coworkers to develop complicated campaigns. It's always challenging, but I have a passion for problem solving and working with numbers.
Raymond E.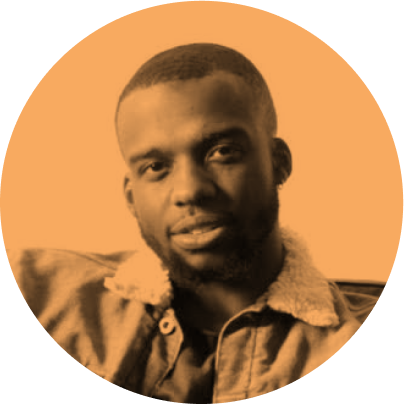 I chose this industry because I believe that advertising has the power to positively affect the world, particularly our marginalized communities. It is my hope that by having key members in decision-making roles, we'll be able to influence how the communities are represented in the media and by their favourite brands.
Chad D.
Thinking about becoming a Project Manager?
Explore some of the skills you'll need
to prepare for the role.
You enjoy leadership roles and managing large scale projects

 

Strong communication skills

 
Ability to work collaboratively across several departments

 

Strong leadership skills 

 
If you think a job as a Project Manager might be right for you, print off your Job Report and take it to a parent, teacher or guidance counsellor to talk about what your next steps should be.