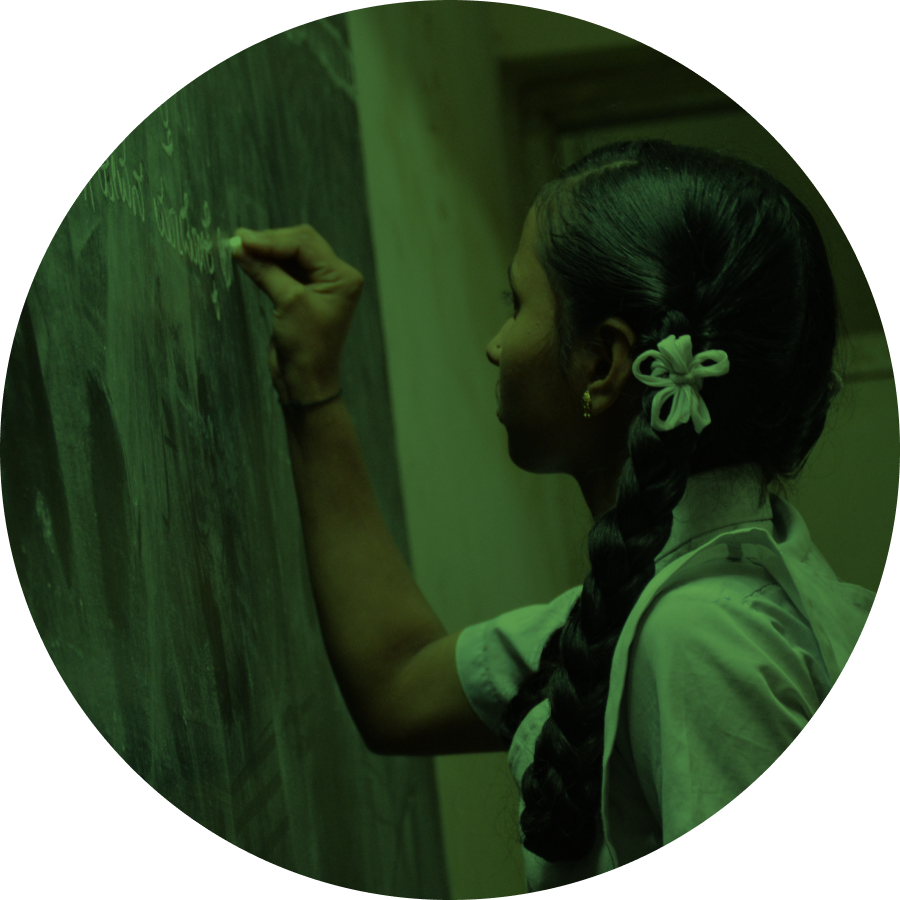 What is a Financial Coordinator?
We tend to be analytical problem solvers who like structure and keeping things organized. We help to take care of billings, expenses and other financial requests in a timely manner, and enjoy working independently.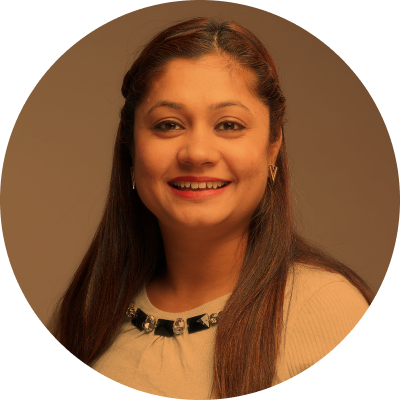 "I first studied finance, but then I switched to hospitality and worked there for 5 years before making the move to finance again. I enjoyed working in hospitality but didn't see myself working there long term; I wanted something more stable and with regular hours."
Amrita P.
This is what I do most days…
I work with numbers and spreadsheets which are very clear and always have clear answers to complex data.

I work closely with account service teams to try to meet their last minute requests.
I try to find ways to make numbers and spreadsheets easier and more user-friendly for people who don't use them as often as finance does.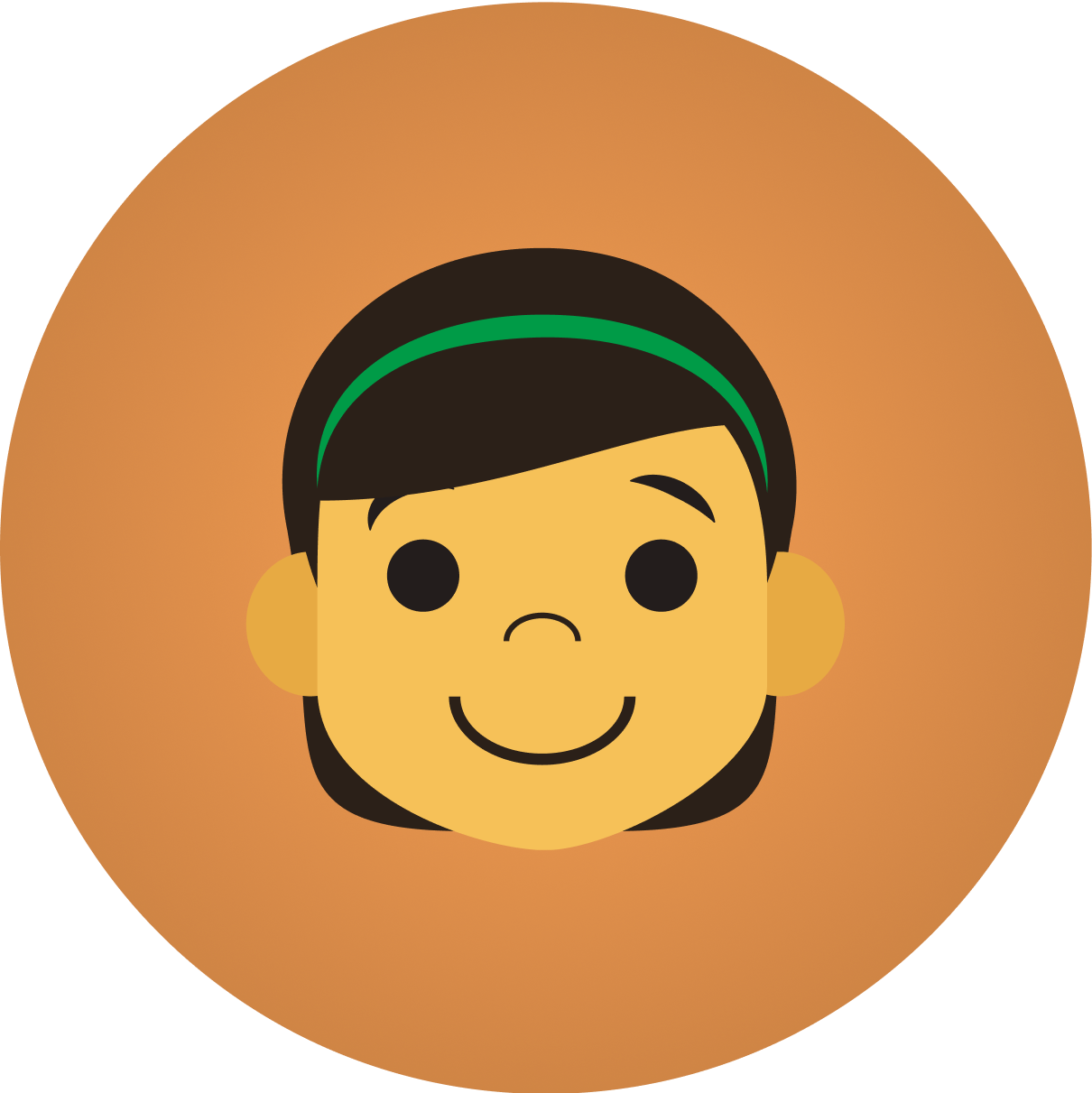 I love my job because it's straight forward – black and white. I like to work in an environment where my role is clear with expectations, and I get to complete tasks that make me feel my goal is achieved for the day 🙂
Amrita P.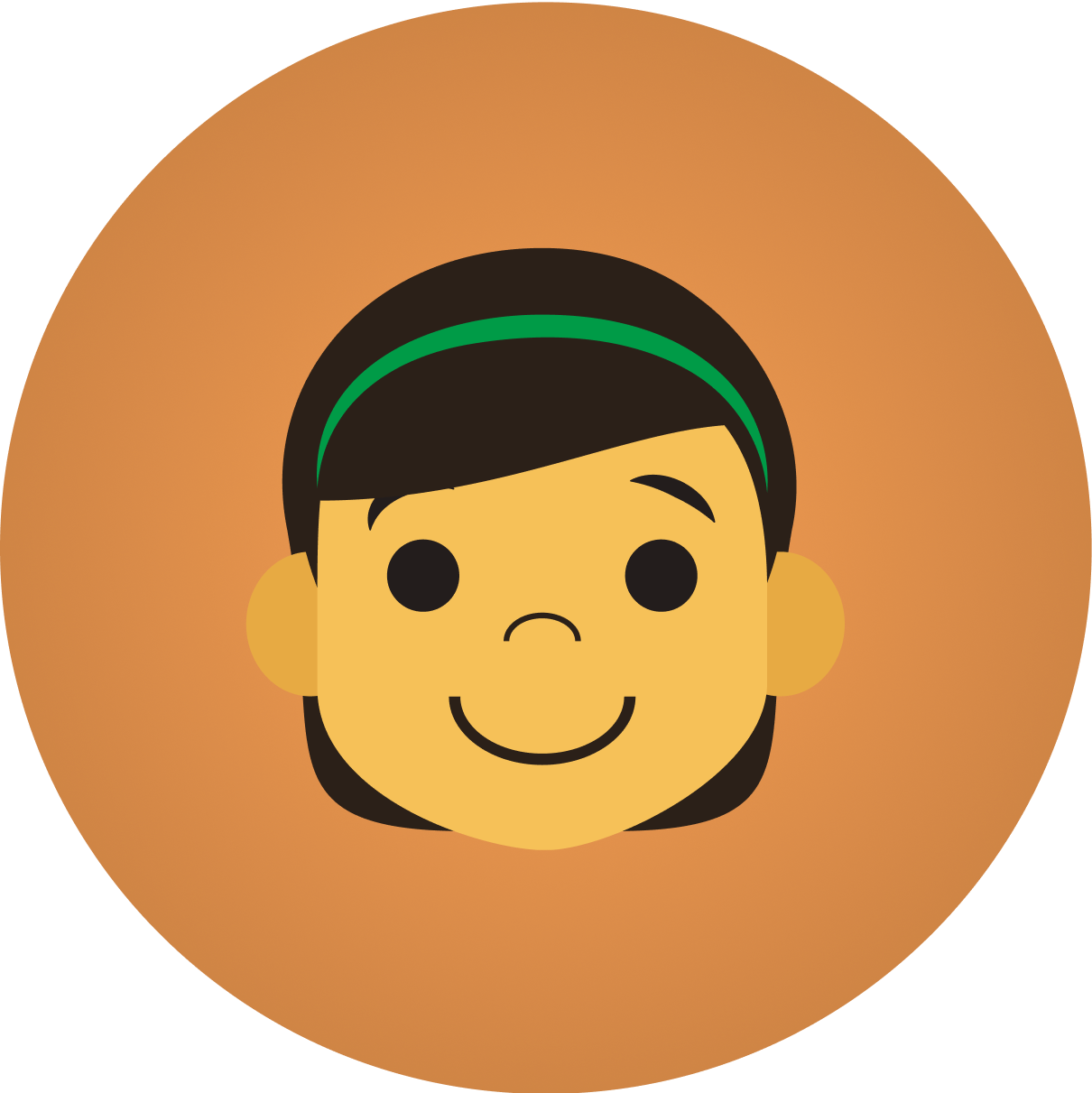 It's been a winding road to get to this role. I initially took a different major in university, had multiple summer jobs in various fields, and then landed a job that I thought would lead to another role within the agency.
Erin W.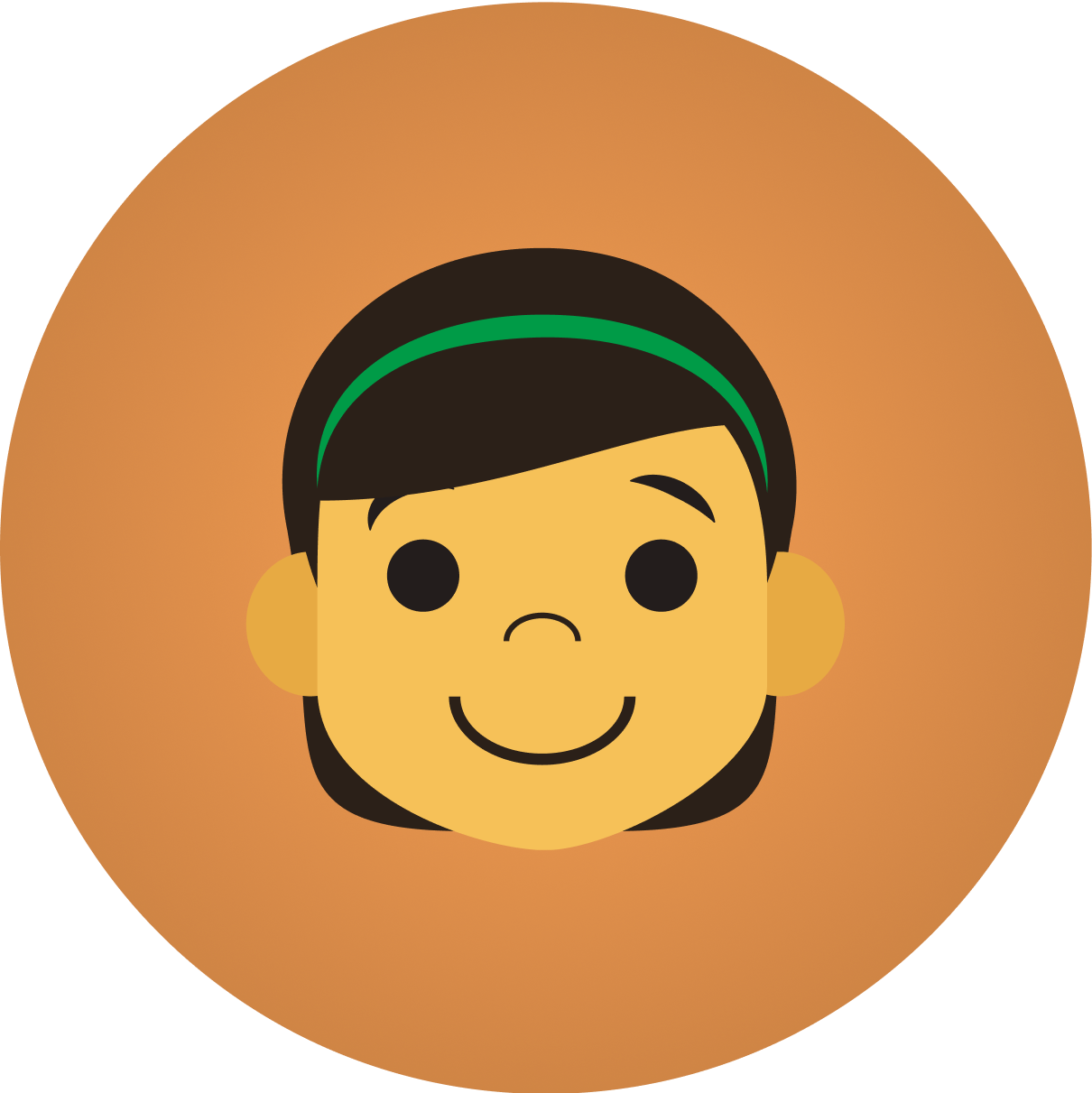 This role kind of chose me! I wasn't expecting to stay in this department, but a great boss and career advancement led me to stay. It's a challenging, interesting job, and I love working with others towards a common goal.
Erin W.
Thinking about becoming a Financial Coordinator?
Explore some of the skills you'll need
to prepare for the role.
Strong organizational skills

 

Problem-solving abilities

 

Background in mathematics 

 

Finance degree

 
Ability to create, edit, and manage spreadsheets 

 

Attention to detail regarding calculations

 

Time management skills and ability to meet deadlines 

 
If you think a job as a Finance Coordinator might be right for you, print off your Job Report and take it to a parent, teacher or guidance counsellor to talk about what your next steps should be.