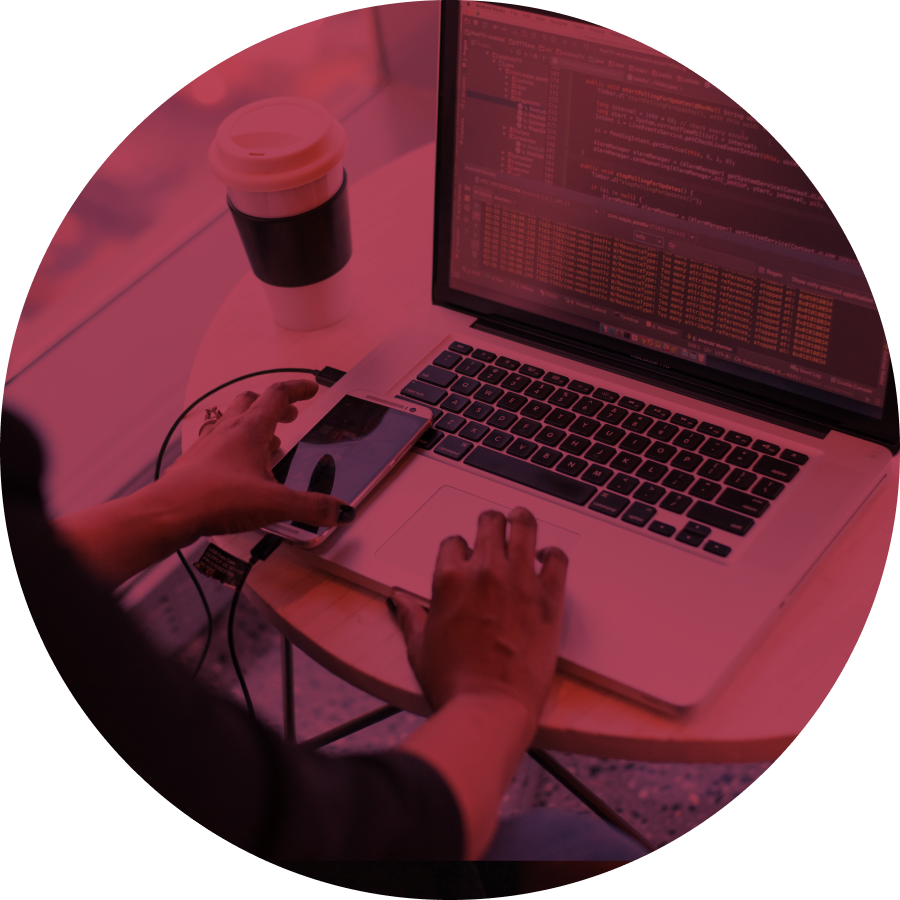 What is an Interactive Developer?
We write and test code, making sure that the email campaigns we send out adhere to best practices (and we'll troubleshoot if there's a technical issue). We're problem solvers with a growth mindset who are always learning new ways of doing things.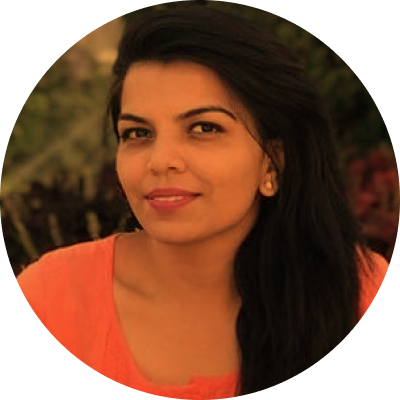 "This role is great for me because I love coding and I can maintain a deep focus on ongoing projects."
Amisha P.
This is what I do most days…
Working with a Project Manager, Client Services and Quality Assurance Analyst, I build and maintain the best email templates to look good on every device and browser.
I export images from Figma, work on HTML email development, add links, add contents from PDFs, and upload images to the server.

I update with the latest comments in the staging link and go through device testing, so that the finished email is ready to deploy.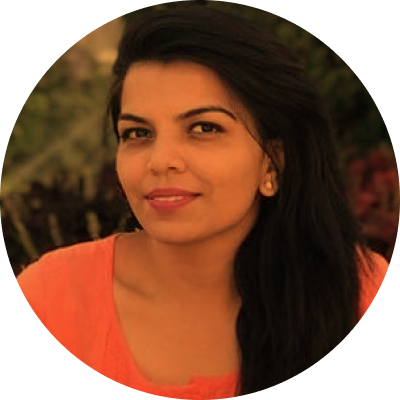 The thing I really love about my job is my ability to accomplish and complete tasks successfully and satisfy every client.
Amisha P.
Thinking about becoming an Interactive Developer?
Explore some of the skills you'll need
to prepare for the role.
Ability to write and read code

 

Keen attention to detail

 

Strong problem-solving skills 

 

Analytical thinker

 
Animation skills

 

Ability to meet deadlines

 

Ability to multi-task effectively

 

Educational background in web development 

 
If you think a job as an Interactive Developer might be right for you, print off your Job Report and take it to a parent, teacher or guidance counsellor to talk about what your next steps should be.