What is a Proofreader?
We read through ad campaigns before they go to market and catch any spelling or grammatical errors. In short, we make people look good! We tend to be highly organized, detail-oriented, and enjoy working independently.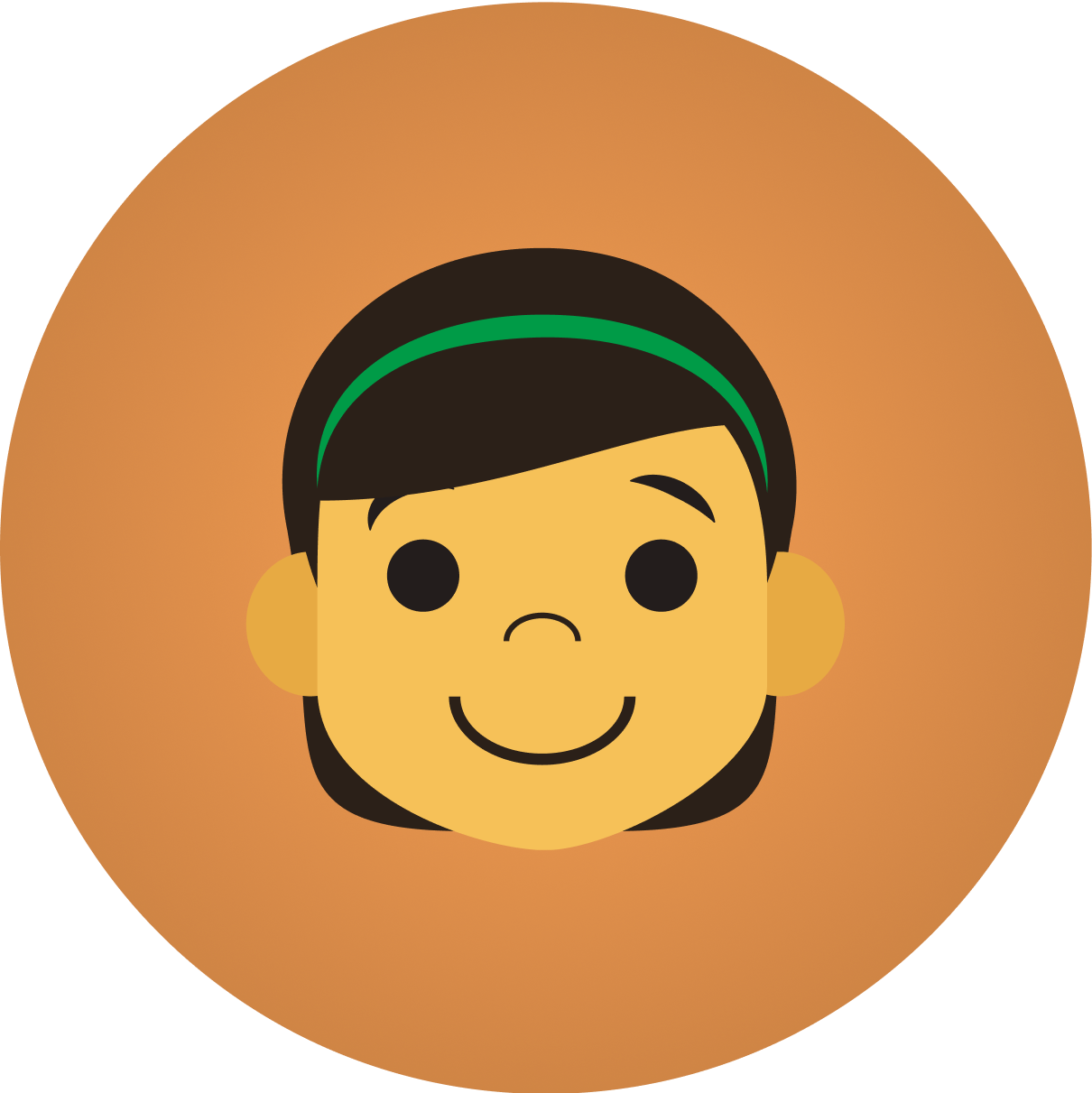 "I'm something of a perfectionist, who's on a quest to continually standardize and improve the process."
KP
This is what I do most days…
I proofread and QA (Quality Assurance) print and digital materials for the agency and our design studio.

I mark notes and comments on PDFs, which are sent to the Creative and Account Services teams.

Once all the edits are made, I check them and prepare the file to be sent to the newspaper, magazine or website for publishing.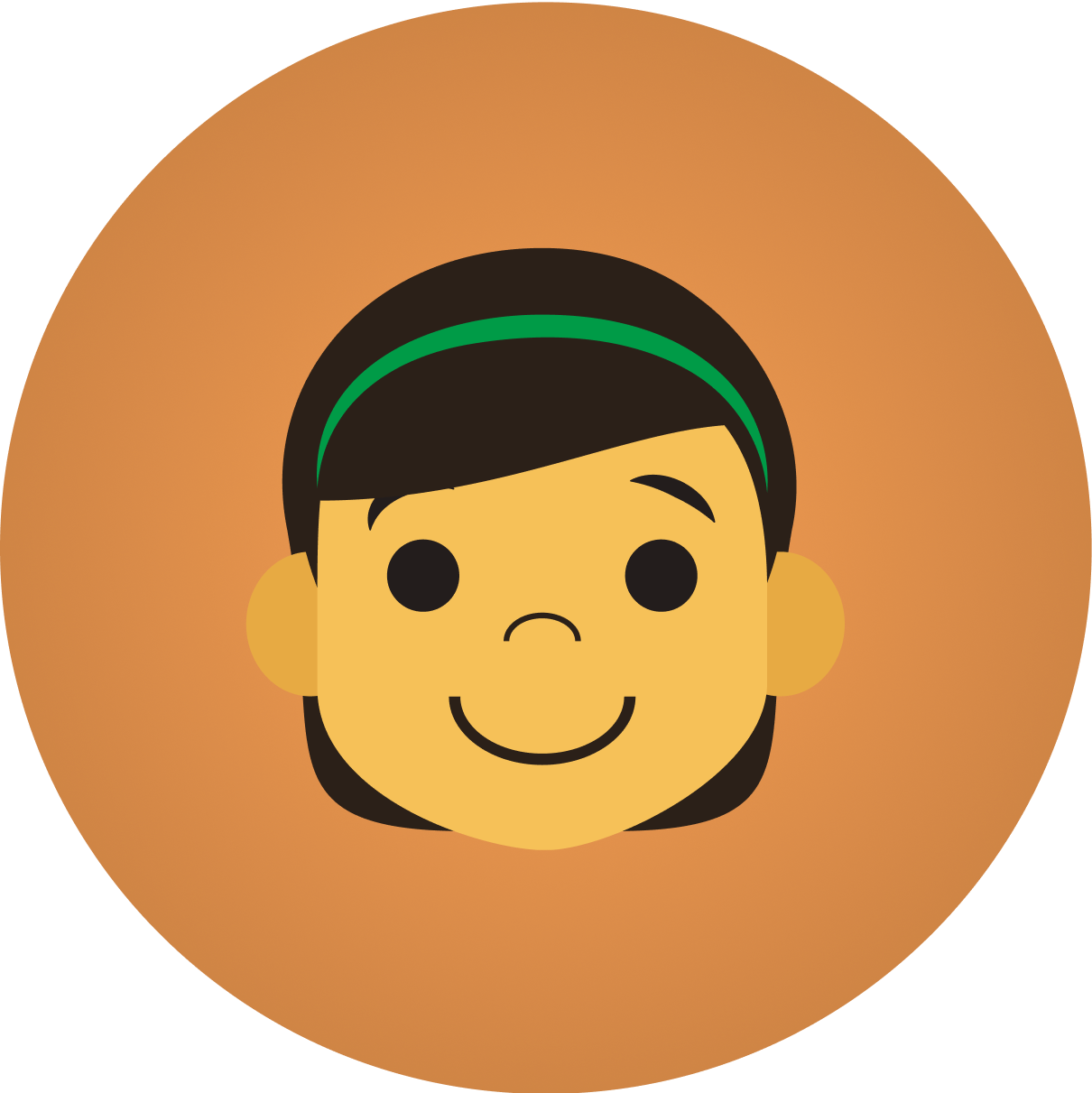 This job is deadline-driven and can be hectic, but I love being on a team with like-minded individuals, as we all work toward a common goal.
KP
Thinking about becoming a Proofreader?
Explore some of the skills you'll need
to prepare for the role.
You enjoy the intricacies of language 

 

Impeccable attention to detail

 

Excellent spelling and grammar

 
Background in English or writing

 

Strong organizational skills

 

Understanding of different text formats and guidelines (MLA, APA, Chicago Style)

 
If you think a job as a Proofreader might be right for you, print off your Job Report and take it to a parent, teacher or guidance counsellor to talk about what your next steps should be.