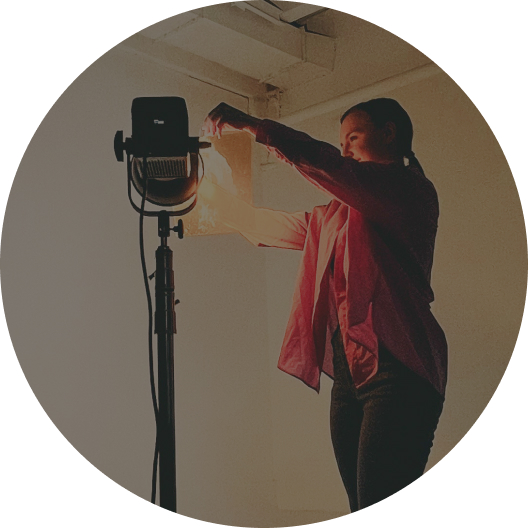 What is a Cinematographer?
We craft the visual language of moviemaking through lighting, photography, and camerawork. Our technical expertise and artistic talents come together to create meaningful visuals that enhance storytelling.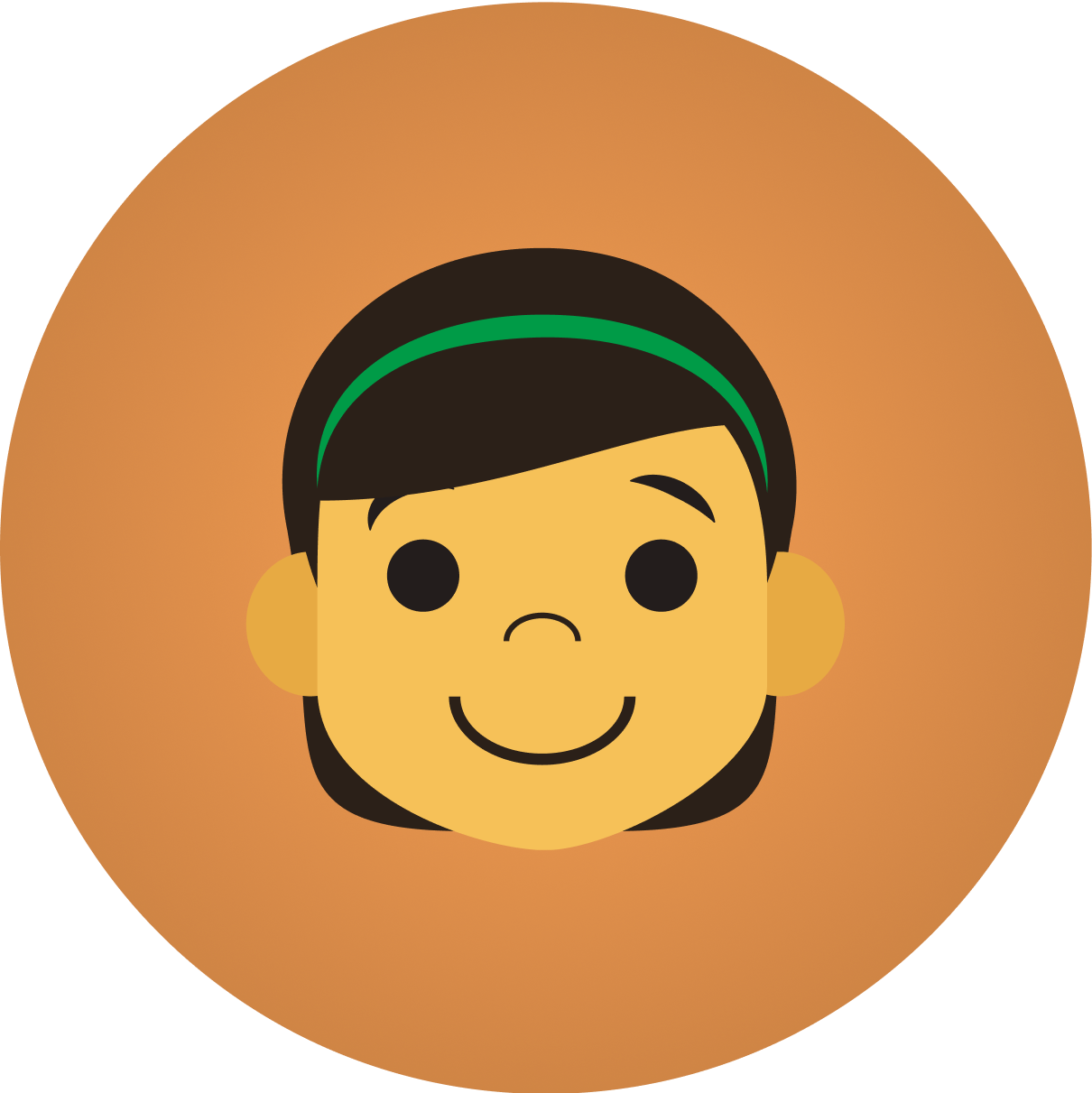 This is what I do most days…
I work with artists and sound designers to create and enhance sounds to match the on-screen action.
I add realism to the audio by creating effects like recording and editing footsteps, handling prop sounds, and more.
I set up and operate camera equipment, overseeing positioning, framing, and movement to capture scenes as planned.
I help develop the visual style and look of the project, sometimes getting to participate in location scouting.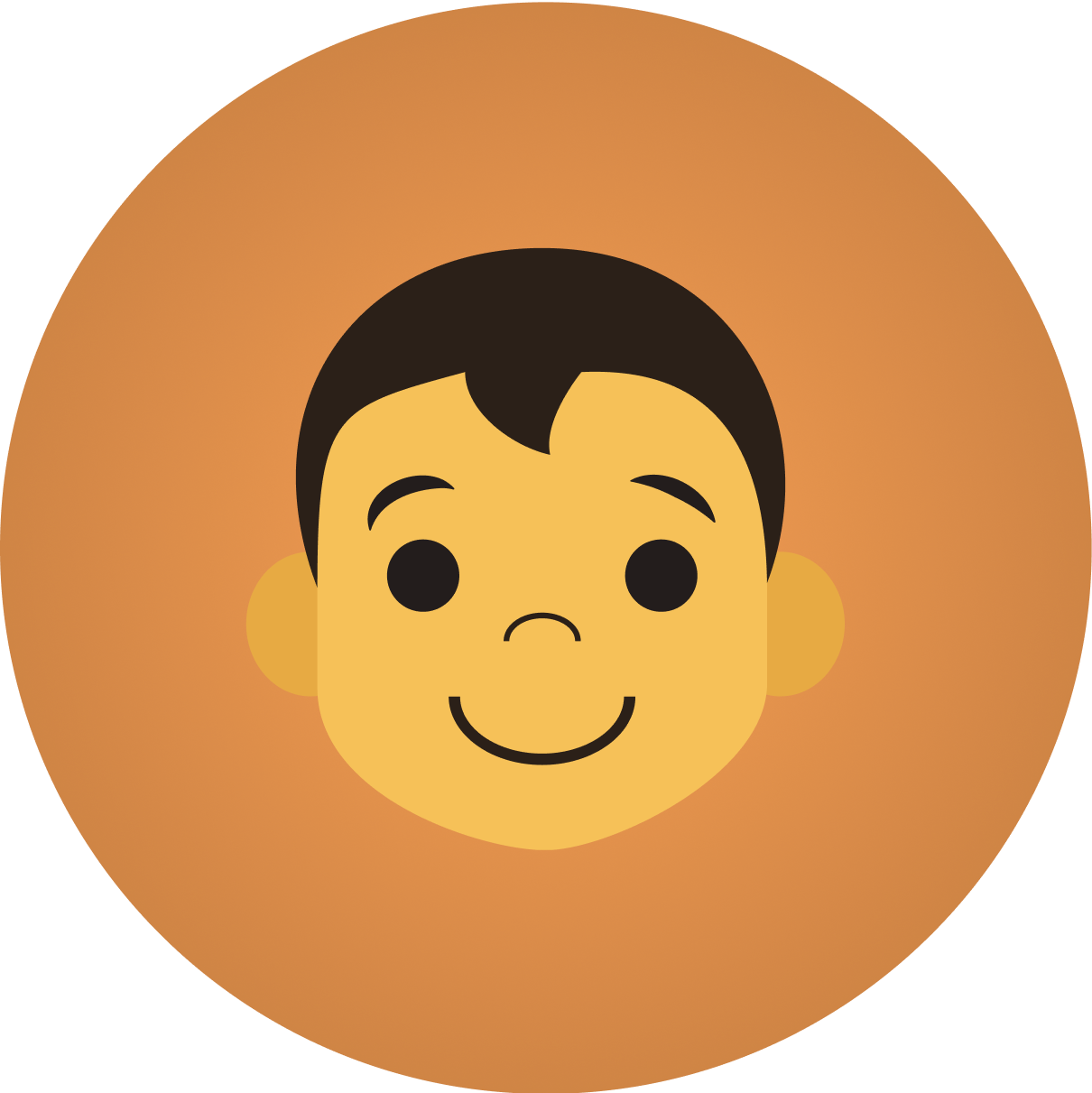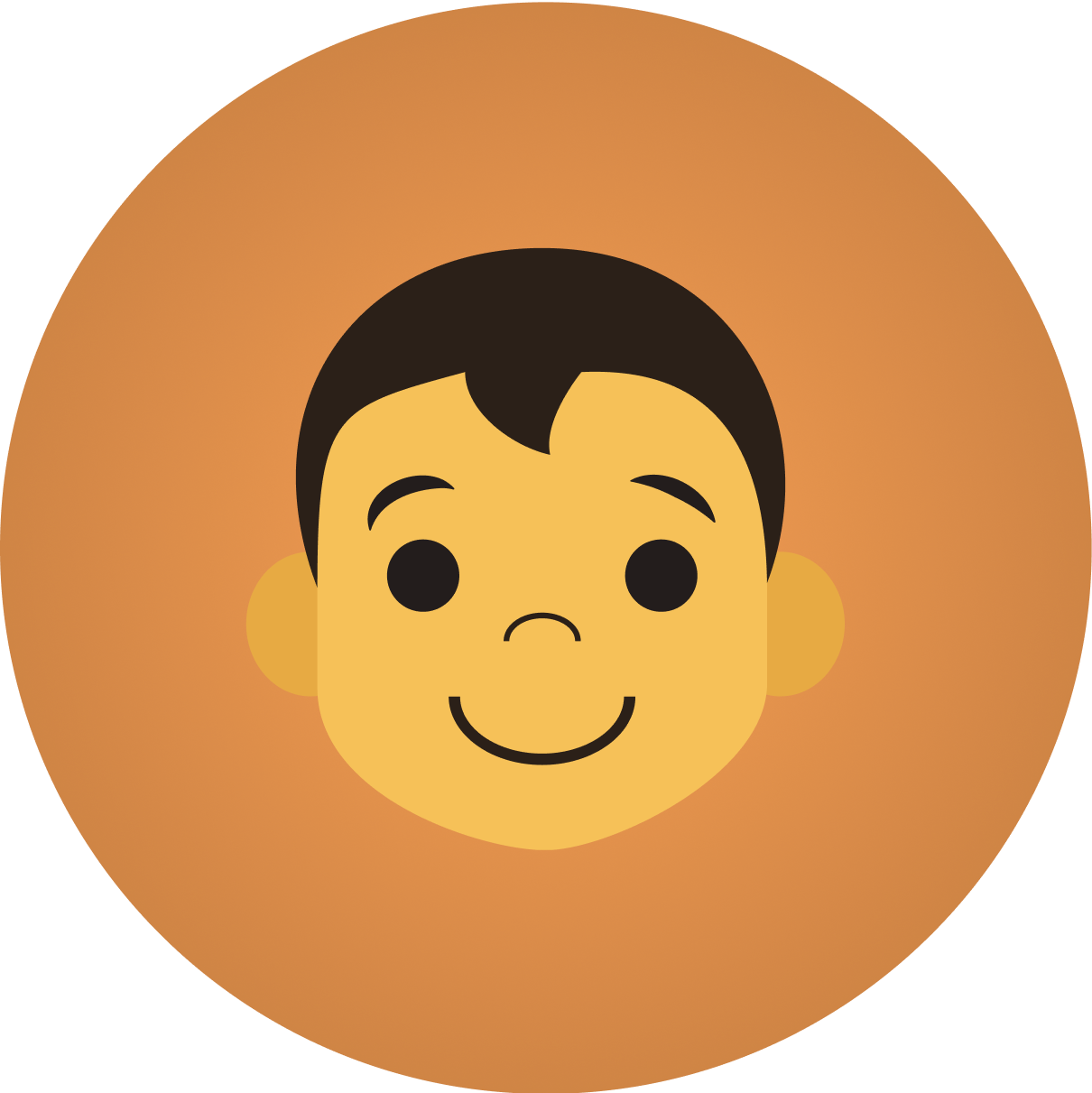 Thinking about becoming a Cinematographer?
Explore some of the skills you'll
need
to prepare for the role.
Visual storytelling skills

Attention to detail

 

Creative problem-solving skills

Ability to keep up with new technologies
Knowledge of framing, balance, and visual aesthetic principles
If you think a job as a Cinematographer might be right for you, print off your Job Report and take it to a parent, teacher or guidance counsellor to talk about what your next steps should be.