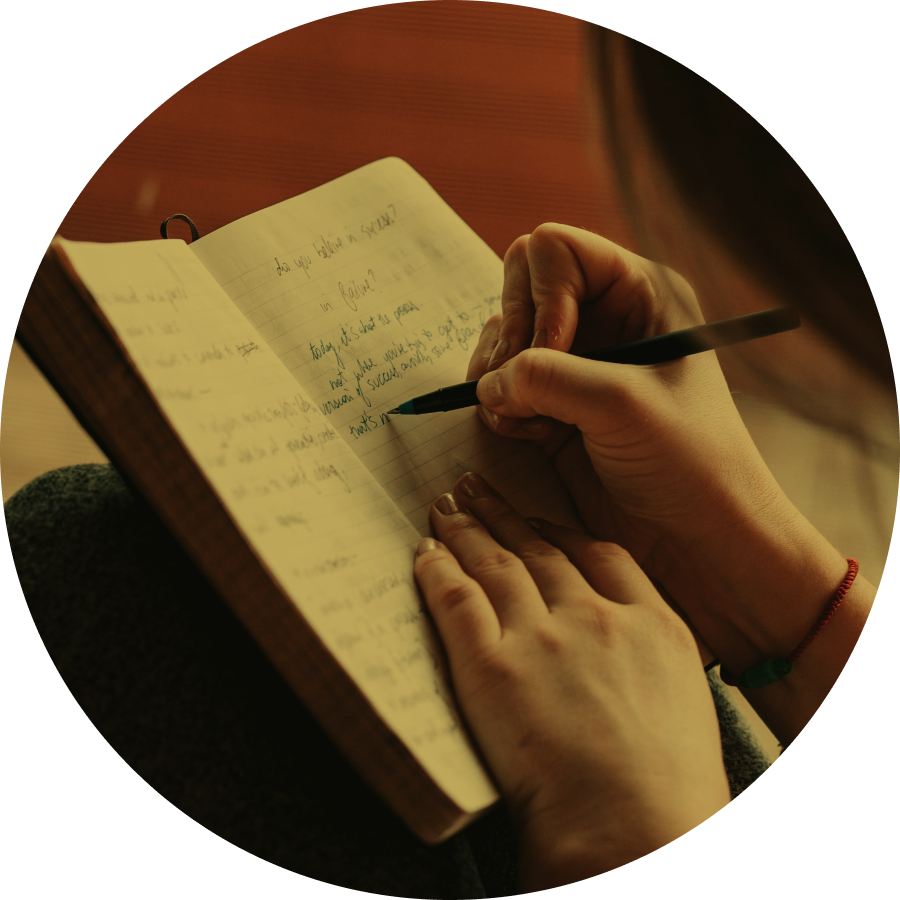 What is a Copywriter?
We're the people who bring just the right words to the ads. We spend our days writing copy that persuades, informs and sells products and services. We usually work closely with Art Directors, who make things look amazing while we make things sound amazing.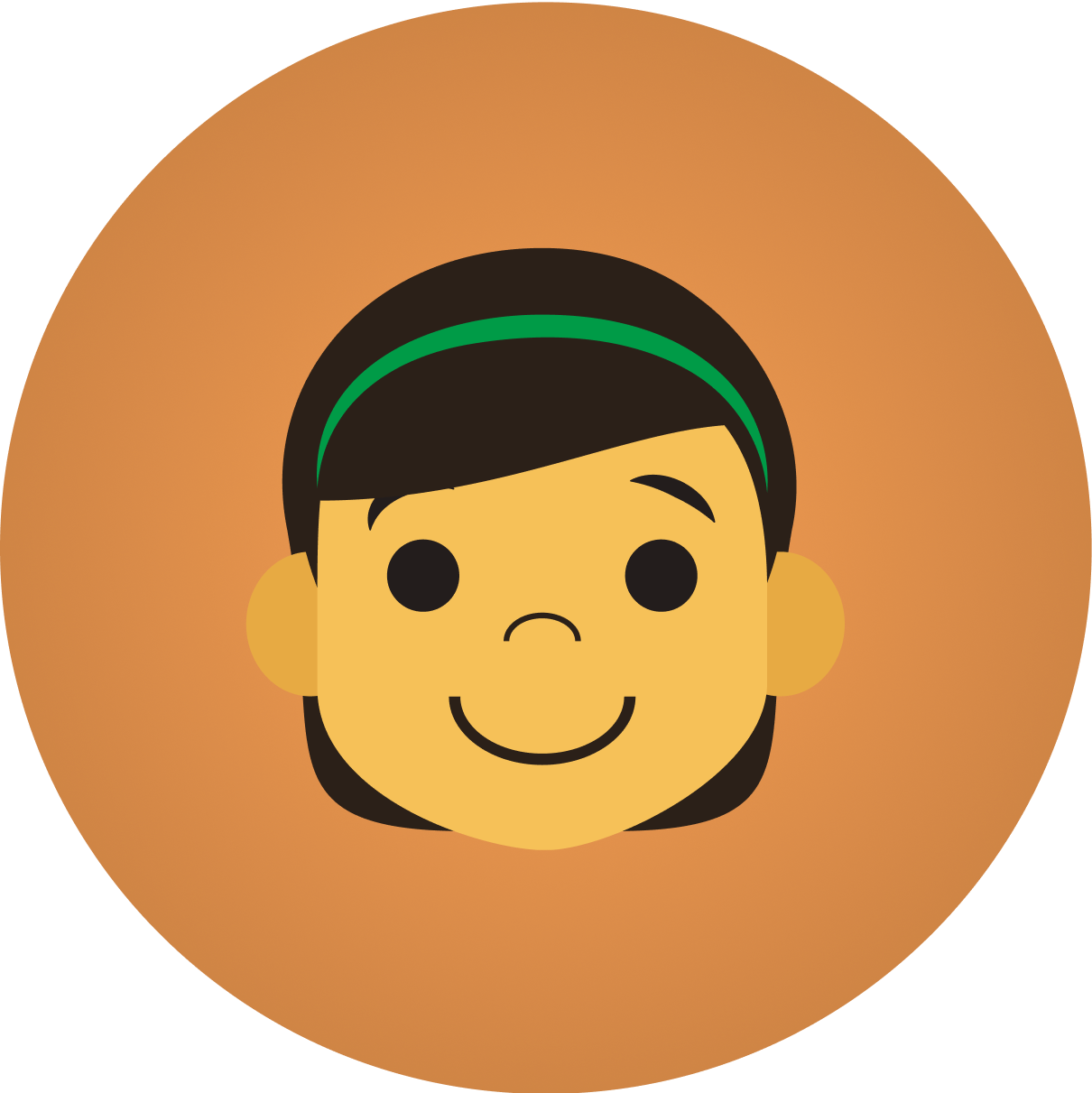 "I love that I get to learn something new every day, and make friends with the most creative minds out there!"
Carissa V.
This is what I do most days…
I consider the challenge or the task until I fully understand what is really being asked of me.
I put myself in my audience's shoes and think of how I'd want to be approached as a consumer.
I find the most compelling, persuasive, economical way of "making my case" in words.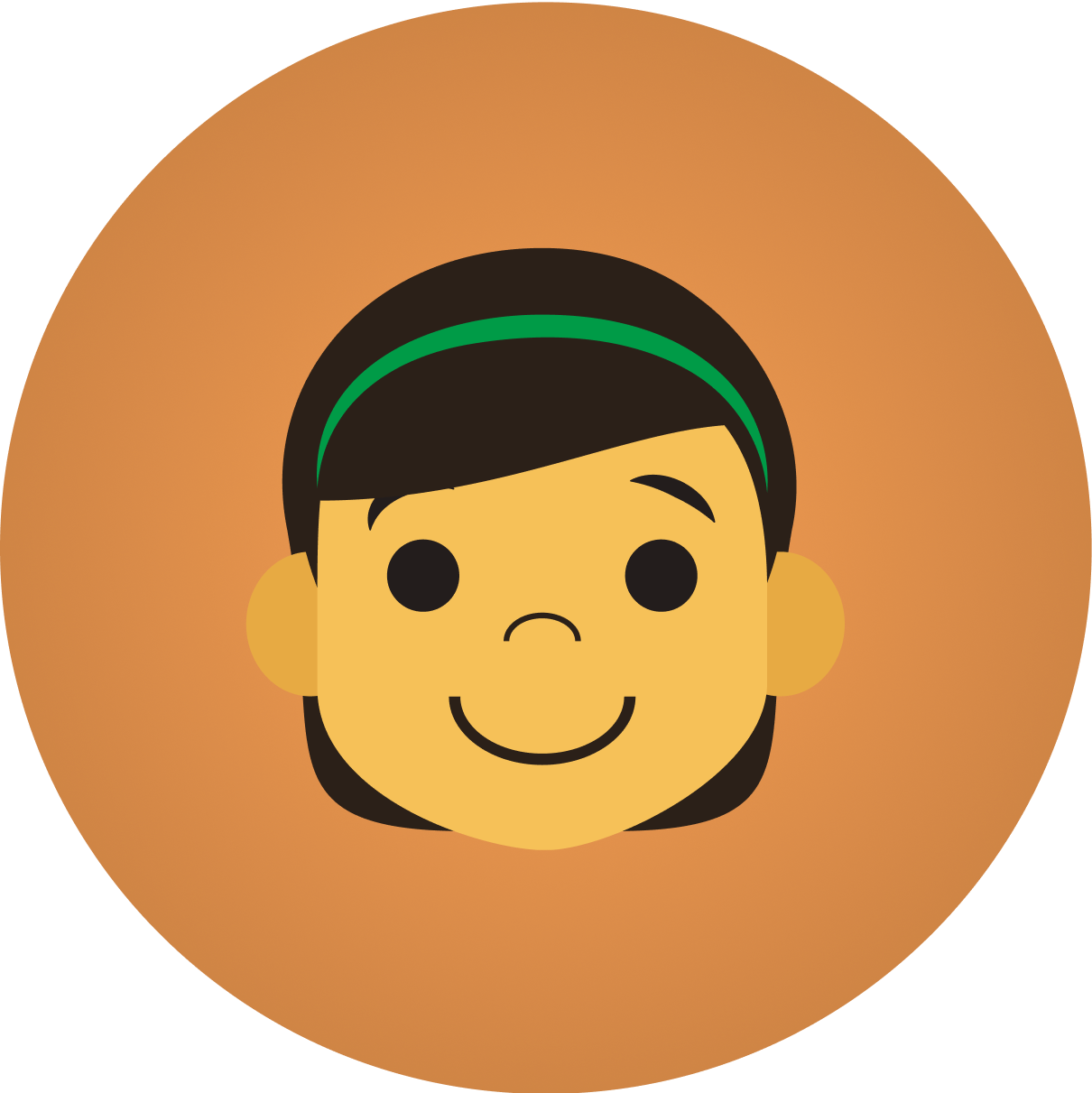 I got into copywriting because it's creatively challenging and it's a skillset that's adaptable to any industry.
Carissa V.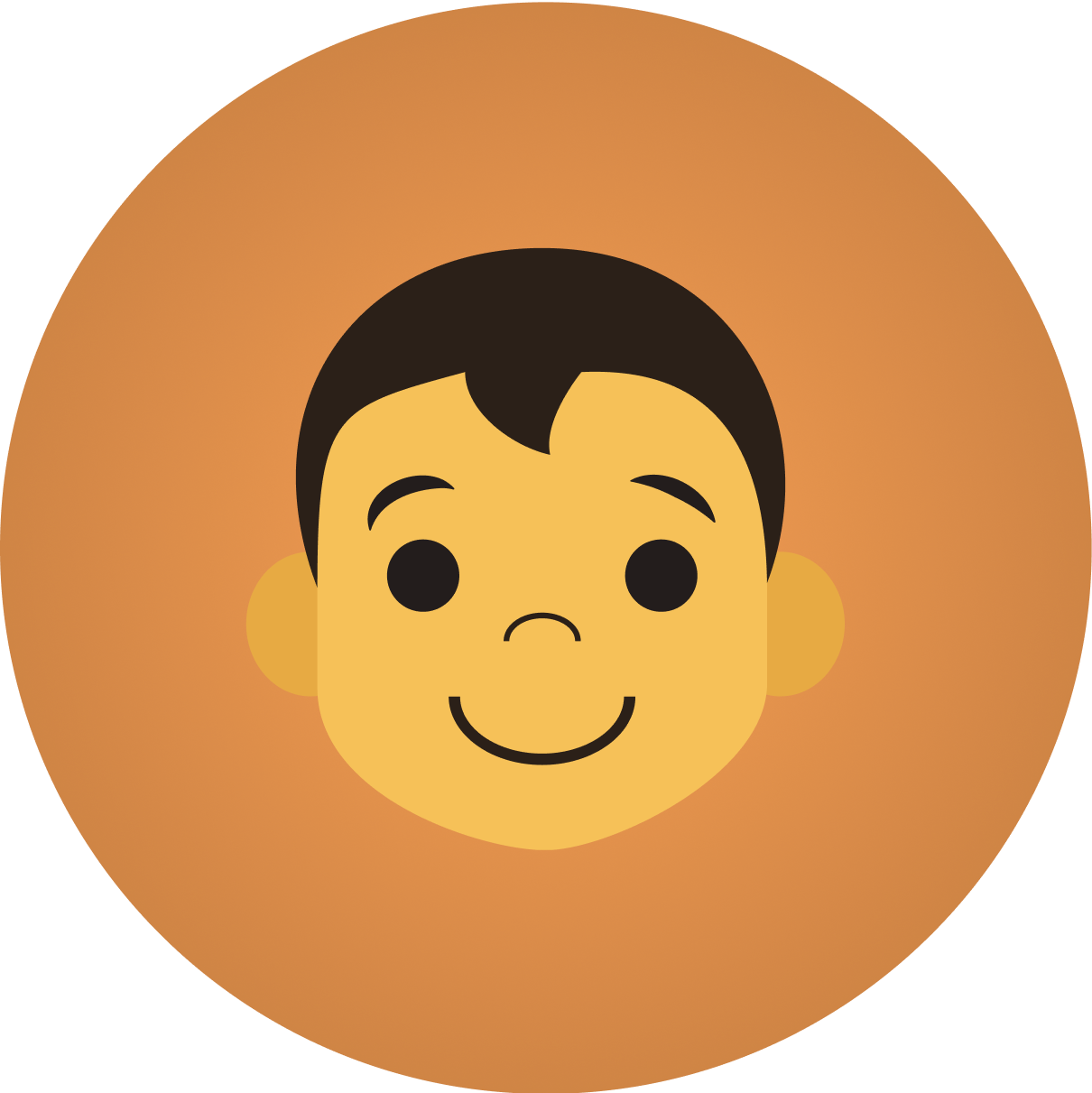 No two days are ever the same. Timelines change, projects change, and you have to be able to adapt. That's what makes this career so exciting!
Steve M.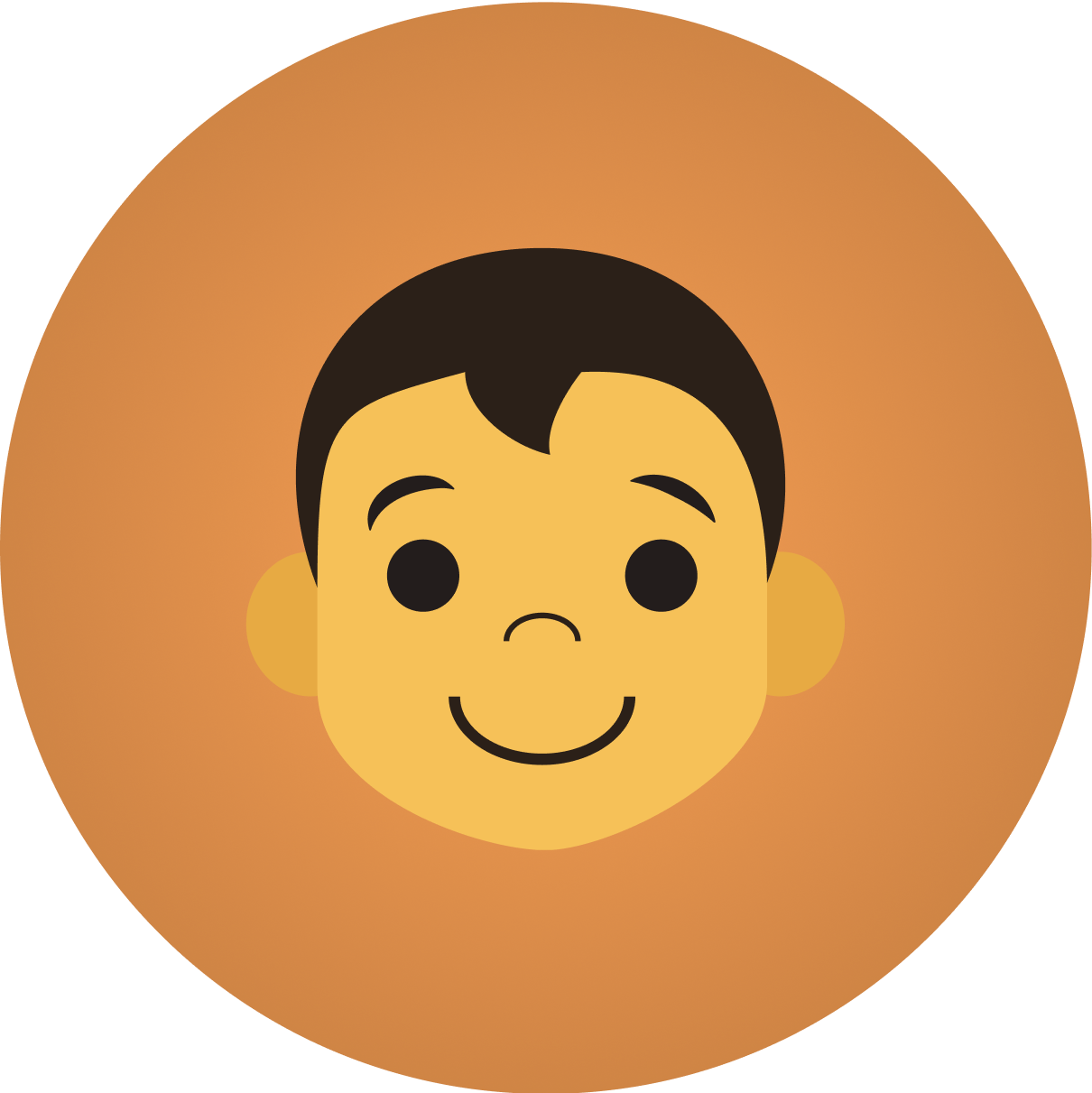 I never wanted to be someone who worked a 9-5 job and did the same thing day in and day out. Advertising opened my eyes to a whole new world and allowed me to be more creative than I could have ever imagined.
Steve M.
Thinking about becoming a Copywriter?
Explore some of the skills you'll
need
to prepare for the role.
Strong creative writing skills

 

Convey key messaging and ideas quickly and concisely 

 

Detail-oriented 

 

Understanding of spelling and grammar

 

Ability to think conceptually and creatively 

 

Brainstorm new ideas

 
Presentation Skills

 

Creative problem solving

 

Critical thinking

 

Knowledge of various social media platforms 

 

An understanding of digital programs like Adobe Suite 

 

Portfolio demonstrating writing and creative abilities (blogs, short stories, poetry)

 
If you think a job as a Copywriter might be right for you, print off your Job Report and take it to a parent, teacher or guidance counsellor to talk about what your next steps should be.